This book is a collection of photographic series I've created in exploration of this idea behind 'memory'. I'm fascinated about where the 'self' is formed. How does the reflection of who we are become informed by the moments that created us and the pieces of our lives that we hold as true even if we only hold onto fleeting glimpses of them through our memories? What moments foreshadowed the person you'd become? Did you know then what you'd one day face? Did you create the 'you' you are today through a collection of misinformed or misunderstood recollections? What was it that you almost grasped in those years of childhood? Where did it go? Was it always just a fleeting glimpse of the truth of your life, or was it in you all along?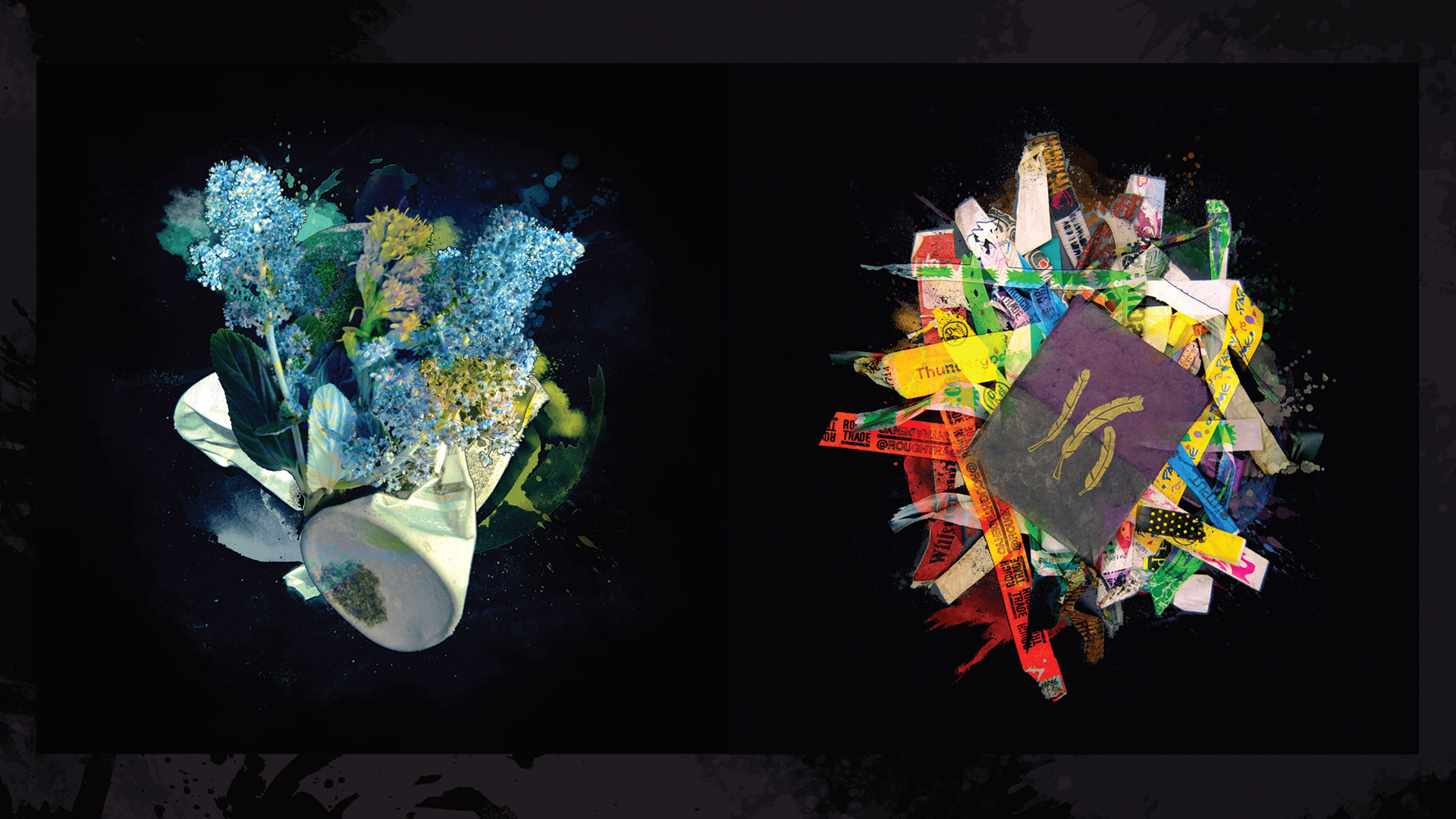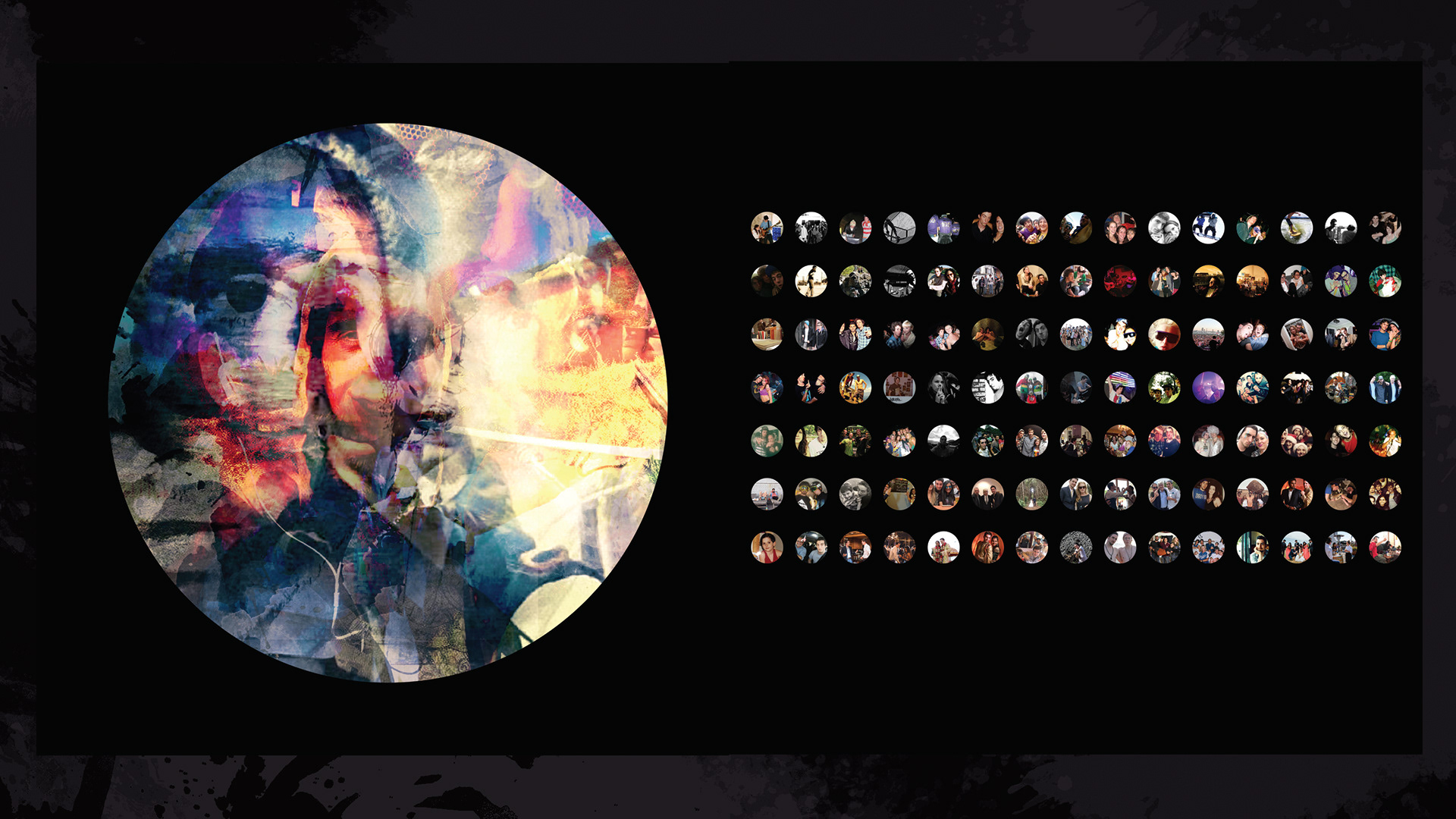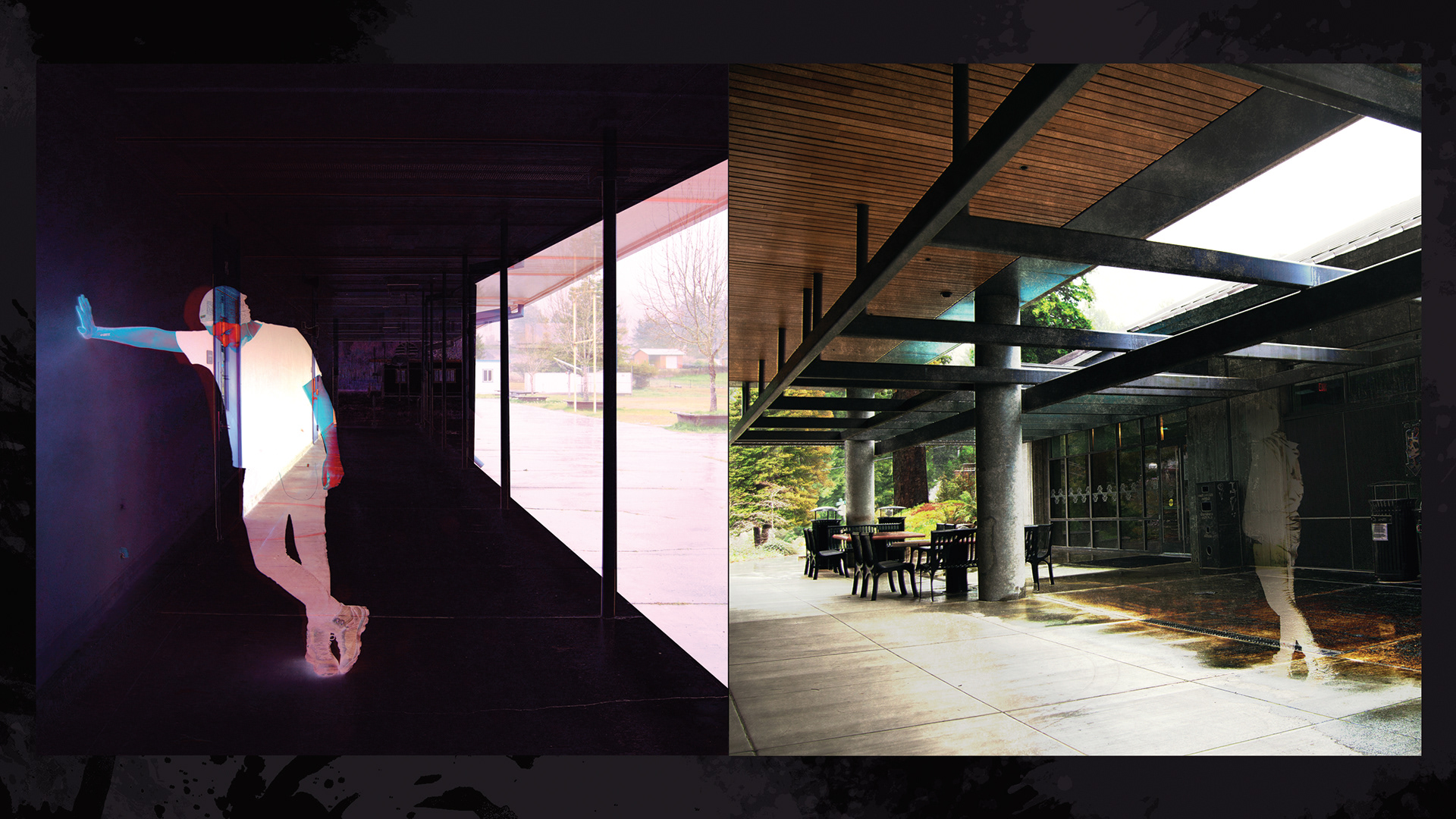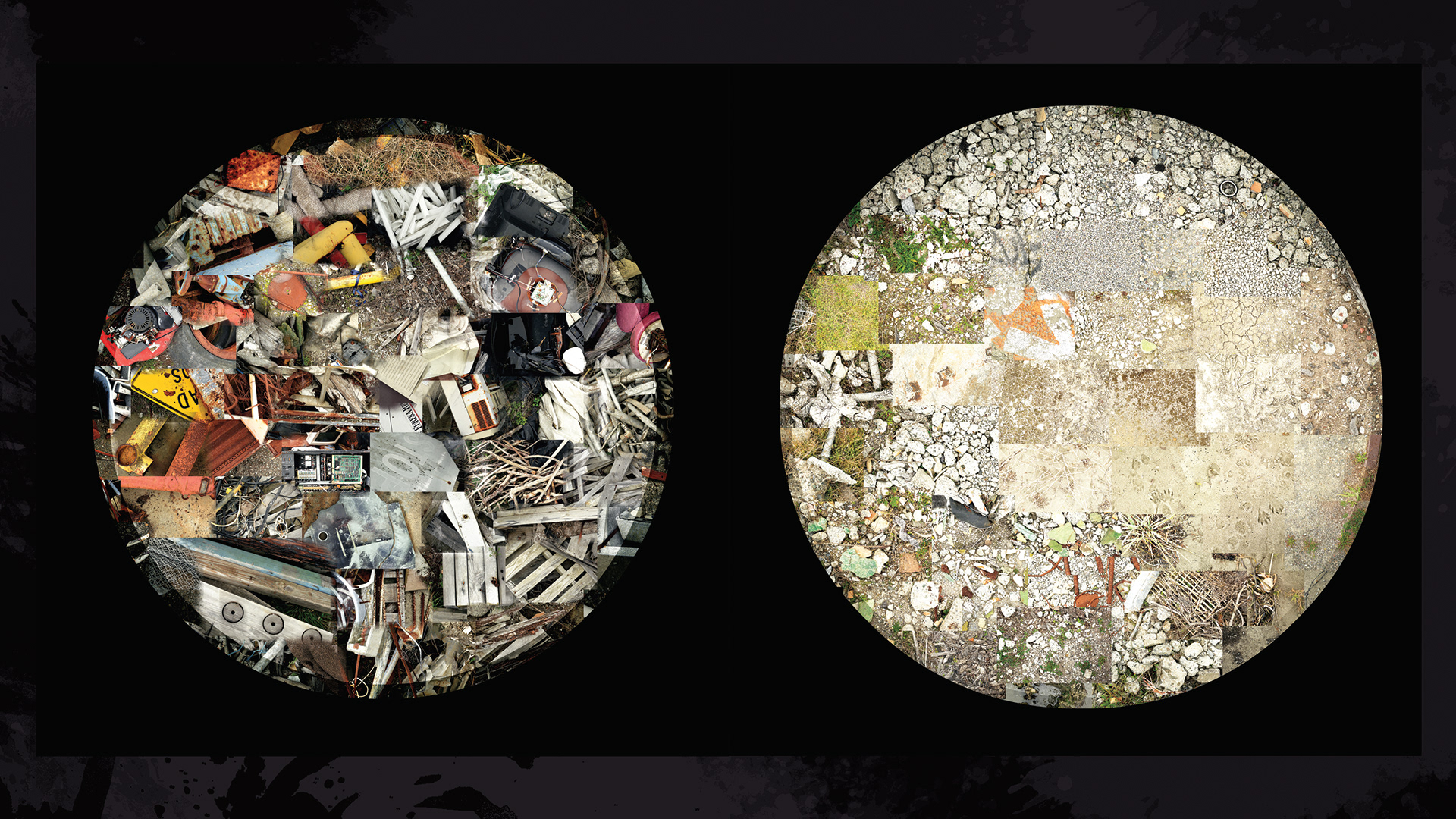 Preview Selected pages by clicking on the right side of the book below
For more info about the book click the 'i' icon below.
Purchase the book by clicking the shopping cart icon